Photo courtesy of Fort Worth Food + Wine Festival
It's time to get ready for the second annual Fort Worth Food + Wine Festival, my Tarrant County foodies. It's not that I'm some kind of expert on food tasting/sampling events, but I have been eating my whole life, so I'm excited about this.
The FWFWF is not just one big event. There are SIX.
March 31 at 6pm: Barbecue Showdown
April 1 at 6pm: The Main Event
April 1 at 9pm: #Latenight Desserts after Dark
April 2 at 11am: Rise + Dine: A Brunch Inspired Tasting
April 2 at 5pm: Burgers, Brews, and Blues (SOLD OUT as of March 29)
April 3 at 2pm: Family Sunday Funday: A Picnic at Panther Island
Only the Sunday Funday event allows anyone under 21 – the other events exclude kids. It's because the spirits are included in the ticket price, and children are afraid of ghosts.
Here is a complete list of participants, both the chefs and the restaurants that own them. I'm a foodie not a fangirl, but if you want to look for your favorites before committing, here's your chance.
What To Expect
If you've never been to a food sampling frenzy event, I have a few tips for you. Every event is a little different, but it never hurts to be prepped.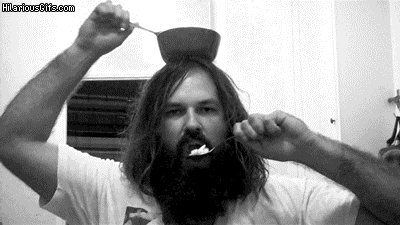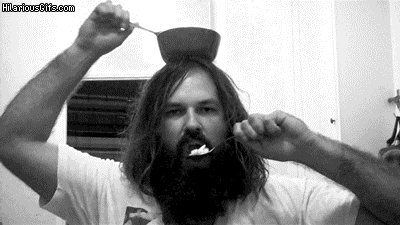 Don't bring a purse. You need both hands free. If you can grow another arm in time for this event, please do it. I didn't know, and my purse made me batshit at the Dallas Chocolate Festival.
Take a handle bag with a

square bottom

. In it, pack some baggies and even a couple small containers with lids. You can throw your keys, phone, ID, handouts/flyers in the bag too. Your extra arm will go through the handles.
Use a ride-share app or make your ticketed friend be a designated driver. You will drink too much and not all the food in the world will soak up so many fine spirits. I am always the DD in my house. This leaves more room for Heim BBQ.
Go early. Not just five minutes early.

Get there 45 minutes in advance

, parked and in line. I'm not kidding – the vendors CAN and DO run out of samples. Always go VIP if you can go VIP, because you get to line-jump the hungry hordes.
Some of the events are elegant, some are more casual. You will still probably wait in line often, so wear comfortable shoes. Depending on the venue, seating could be limited, so check out the venue first.
Bring your own wine glass. You may be able to purchase one at the events, but don't we all have that straggler glass at home? Bring it.
Finally, vendors are PEOPLE who are planning to service you and me all day. Kindness goes a long way. I can't guarantee that I won't come up next to you and take the appetizer off your plate, but you know, go with the flow. We're here to have fun, right? And eat our faces off. #FWFWF so we can find each other.
Let's give thanks for the bounty of food events North Texas is ringing in for Spring. Keep watching the blog for our coverage of Taco Fest, Savor Dallas and Iron Fork! Can I get an AMEN?