Favorite DFW hang-outs: Off the Record, Magnolia Motor Lounge, Greenville Avenue
If you are privy to DFW's burgeoning music scene, you've probably heard of The Roomsounds (@TheRoomsounds) by now. The band, led by frontman Ryan Michael, is known for their energetic live performances across the metroplex, which has also been played on KERA's public radio station, KXT 91.7
The Roomsounds is one of those bands you come across at an event unwittingly and fall in love with, and this was likely the case for the majority of southern foodies who visited The Rustic on Friday, June 3rd.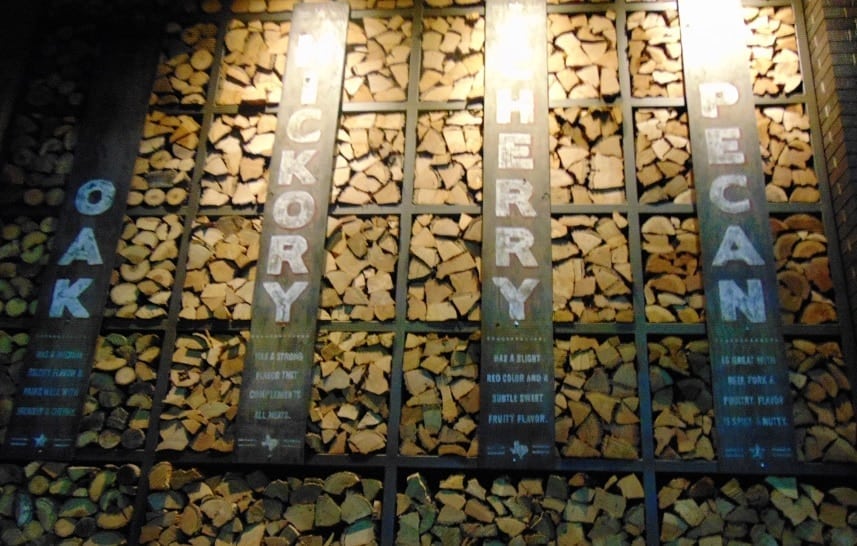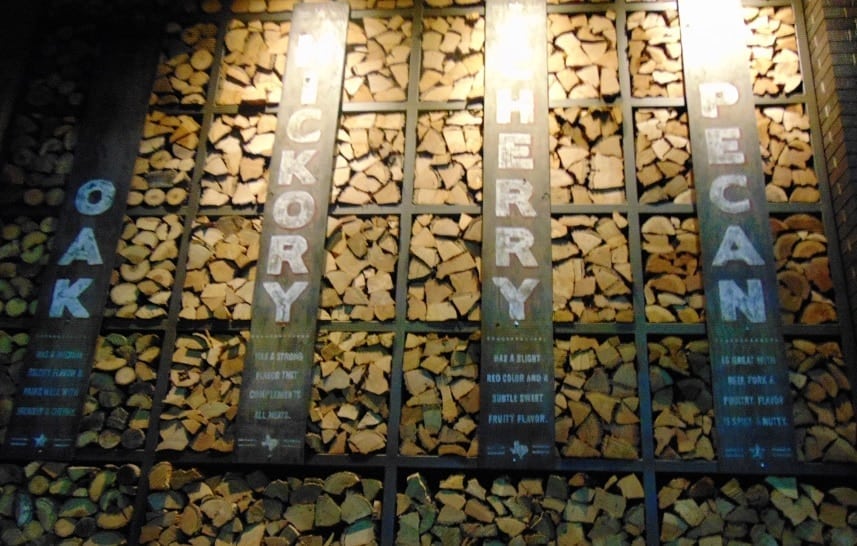 The Rustic (@TheRusticDallas) prides itself on providing top-tier ingredients for their quality food and brews. Places like this restaurant seem to be the wave of the future, bringing into question the bygone era of barhopping followed by a trip to an all-hour's diner. The local, comfortable atmosphere was perfect for a pre-show conversation with The Roomsounds, in which we discussed SXSW, the British invasion, and beer.
With a love for American blues and 60s British invasion-era music, The Roomsounds managed to create and embrace quintessential roots music. This mentality is evident in their work, from how they came up with their name (an homage to 1950s Sun Records) to their writing process and delivery. According to the band, the idea of keeping it honest and pure is what drives them.
It was that search for honesty and authenticity that drove Michael, along with guitarist Sam Janik and drummer Dan Malone, to leave Connecticut and move to Texas in 2009. Bassist Red Coker joined the band later.
"It was just a natural progression to move here," says Michael, "The skill level elsewhere does not compare to DFW or Texas in general. There's a certain level of musicianship, these guys are so f—–g good. It makes you be that good. You have to rise to the occasion."
Rising to the occasion is exactly what the group did during their recent performances at SXSW. While the five-day music festival may seem like non-stop adventure, those leading the celebration don't have much of an opportunity to participate.
Malone confesses that they didn't get to see many bands because of their full schedule, while Coker jokingly adds that there was a lot of sweat and beer to deal with.
Unsurprisingly, The Roomsounds' taste for authentic music extends to their choice of beer. Coinciding with their career trajectory, it's the local beer festivals that The Roomsounds attribute, at least partially, their success.
"A lot of people wouldn't see a rock and roll band any other way," says Janik.
Loving and embracing their roots is what The Roomsounds do. Although from Connecticut, the Deep Ellum-based band now seem to know as much about their neighborhood as any other music fan. Off the Record (@OTRDallas) was Janik's reply for a favorite spot, while Michael has a penchant for Lola's Saloon (@LolasSaloon) in Fort Worth.
While their newest album, "Elm Street" was named after the location of their debut Dallas performance, the sophomore effort was recorded at the historic Fame Studios in Alabama.
"That place is like a museum," says Janik. "He (Rick Hall) has like 300 gold records. You open a broom closet and there's 20 gold records, on the floor."
Opened in 1959, the institution has hosted a number of artists, from Aretha Franklin and Jerry Lee Lewis, to The Civil Wars and Band of Horses.
"You can touch anything in that building and there's a story behind it," adds Coker.
Historic recording studios, and fun festival experiences aside, The Roomsounds still manage to "keep it simple" and have fun.
Michael sums it up perfectly: "We're just into writing great songs…songs that we can be proud to play."