Howdy, folks! It's that time of year again when we are all geared up for the cool weather that doesn't come, and we swelter on our way to the fairgrounds. But so be it, because IT'S TRADITION! And this is Texas, after all.
But if you're waffling on whether or not you want to truck your date, your family or just yourself out to the Fair, check out some fun stuff for 2017 to help sway you. We get the Big Tex newsletter so we find out all kinds of cool stuff:​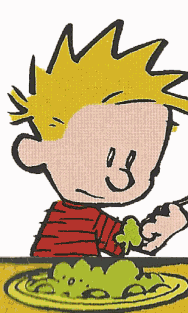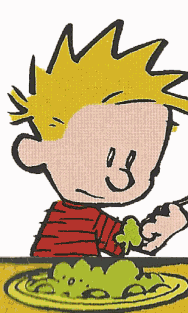 Want to read more about our Big Tex Choice Awards experience from a while back? Sure you do.
This is our third year for giving away State Fair of Texas tickets. We've been a bit quiet on the western front lately but we still love to do giveaways! We don't get paid to do it (For the State Fair, anyway. Yet. Hopefully some day.) but we do respectfully ask for your email to enter our giveaway (it's never sold, we just hold on to it, cradling it gently in our arms, feeding it a newsletter very rarely).​ If you've entered in a previous year, you're in luck – you're entered again! But if you're not sure, better hit the big red button and sign up.
GIVEAWAY HAS CLOSED! THANK YOU FOR ENTERING! We had to get those babies in the mail to the lucky winners—only two more weekends to enjoy the Fair!​
Winners: Jasmine of Denton, Michael of Dallas, Maggie of Terrell, Drew of Allen, Felicia of Keller, Clara of Fort Worth, and Dan of Dallas.​