Featured image courtesy of Pixabay
Happy Sunday, Foodies! Here is your March 20 recap of our Twitter #BrunchShoutOut from 11a til noon, where we spotlight some of the area's highly reviewed and well-loved restaurants that are offering awesome breakfast and brunch. We have a LOT of dining event giveaways for March and April, so if I seem a little excitable, that's why! (!!) Come on in — the eatin's fine!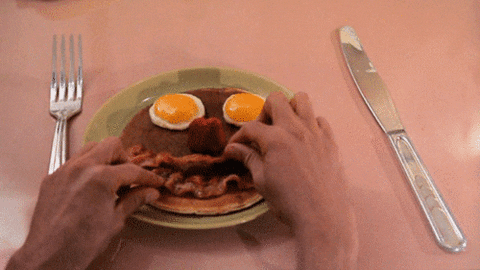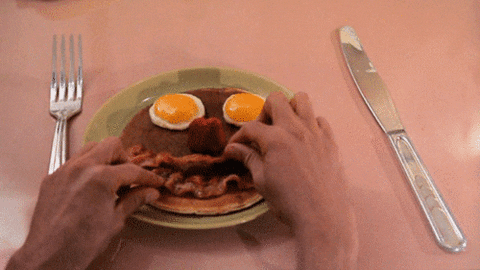 Here is our quick and dirty list of restaurants we chose for this week's brunch shout-out.
Giveaway Sponsor:  FW Food + Wine Festival
The Fort Worth Food + Wine Festival is going to be AH-MAZING! One of our subscriber-only giveaways is the Rise + Dine Brunch Inspired Event at the Pier 1 building in downtown Fort Worth on April 2 (free lot parking!).  Sign up to receive our occasional newsletter and you'll be entered to win two tickets! Don't want to risk missing out? Buy your tickets here.
Last week on Twitter, Jennifer P. won the 2 tickets to the FW Food + Wine Festival Sunday Funday Family Picnic on April 3 ($100 value, yo). If she can do it, so can you! Link over and give us one teeny tiny little email for your entry.
What are some of your favorite brunch places or events in the DFWd area?                 Tell us in the comments below! Thanks!