Image courtesy of NDCC and DWP BBQ
This week's #BrunchShoutOut giveaway sponsor is the North Dallas Chamber of Commerce! Woo! Free maps and brochures? you might say. But no. It's time for their 2016 Big D BBQ Battle and they are sending us two tickets to give away. So if you haven't had enough spicy zesty in your life, you may want to buy tickets to this competition slash feeding frenzy ASAP. Leave a comment to be entered.
But it's not just about what you win here at FunCityStuff.com.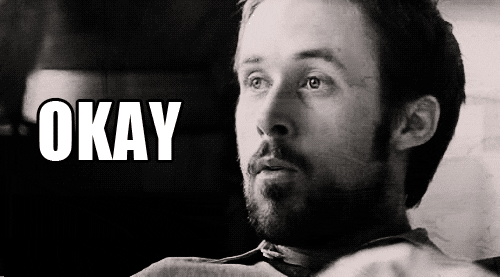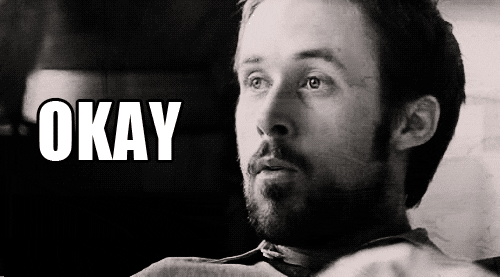 ​… hm.
It's also about the other brunching options that may be hiding out there. Or the ones who are so awesome that we can't stop squealing about their grub.
We had some exceptional tom kha by Thai Tina's at the Fort Worth Food + Wine Festival a couple of weeks ago. They get pretty consistent good reviews in spite of having to do the free valet because their restaurant is in the bottom of an Embassy Suites in downtown Fort Worth. ​I personally love Thai food and never really thought about it for brunch, but what was I thinking? That's just dumb. Wouldn't you eat the heck out of this 24/7?
I fully admit that I haven't yet been to Tex Tapas in Denton, but I am reading raves, raves, raves. We featured them here on the last BSO, so I will just take a moment to show you THIS:
There was some interest in a brunch meetup at Crossroads Diner off Preston and Campbell in Dallas. We can vouch for the deliciousness. They are also offering a full order of pancakes Tues-Fri from 7a-11a with a paid entree, in case you get there before the rest of us.
One thing crossed our minds about brunch: why do we rarely see a cheese selection on a brunch buffet? I think there are cheese boards at places like Barley & Board, but we need more cheese.  FunCity ambassador Jen P. shared this thought with us during #BrunchShoutOut on Twitter.
This isn't it exactly but we support cheese holidays.
So many delicious things… let us know your favorite brunch spots in Dallas, Fort Worth, Denton, mid-cities, anywhere, everywhere…
We appreciate you, readers, sponsors and advertisers!! You are all gorgeous AND amazing, even if you didn't get any BBQ sauce on you.