​These food sampling events have just exploded on the scene here in North Texas. Flying past the food truck trend, the frenzy of these sampling events has become the choicest way to try new, local flavors all in one place. Have you been to one yet?
You may know that Dallas Observer knows how to throw a party for foodies. And The Morning After, coming up in February, is about to sweep us into a bottomless mimosa wave of bliss. It sold out last year, and more than 3,000 people are expected this year.
TIME TO WIN TWO TICKETS!
TIME FOR THE GIVEAWAY! We have two pairs of GA tickets to give away, so get ready to rumble! SO MANY WAYS TO ENTER (do one or all):
1) Leave a comment below on this post with your favorite brunch food.
2) Choose Click to Tweet above and tweet our fun message.
3) Use the "f Share" button at the top to share this post to your facebook. Tag www.fb.com/FunCityStuffDFW (make sure it's us you're tagging)
4) Share a picture of a brunch dish you love on your Instagram and tag us @FunCityStuffDFW
5) Sign up for our newsletter HERE.
Drawing February 13, 2018. Winner will be notified via the platform on which they entered. No response within 24 hours to claim the prize causes a forfeit and we redraw once for a new winner. You will need to provide your email address to Dallas Observer so that you can receive the Tickets via TicketFly. Dallas Observer is the host of The Morning After brunch event and is responsible for ensuring you receive the prize after you are notified by FunCity Stuff. By entering, you give us permission to share your entry and/or username/profile. Each social share is an entry.
So here are the event details.
Saturday, February 17, 2018 from 11:00AM – 2:30PM at the Dallas Farmers Market
Enjoy bottomless brunch bites from over 30 of Dallas' best restaurants
Tickets are $35 to $55, and what do I always say? Go VIP. The experience is so worth the few extra bucks!
If you haven't been to the Dallas Farmers Market in a while, they finished a parking garage so you don't have to drive around for an hour looking for a place to park.
The Secret to Going VIP REVEALED!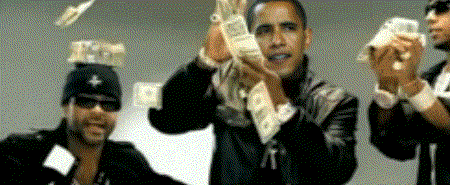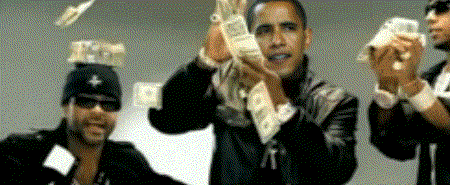 – Includes entry into the event 30 minutes earlier than general admission (entry at 11:00am) and I always recommend that you MOVE SWIFTLY from table to table at this time, so you can take advantage of no crowds.
– 8 brunch cocktails, champagne or beer samples (I would be dead if I drank that much in one morning). GA tickets get 8 too though. You can always purchase more, just make sure you have a DD or getting that Lyft, you hardcore VIP, you.
– Complimentary Welcome Drink & VIP Gift Bag upon entry.
– Access to VIP lounge with exclusive VIP-only brunch samples, VIP Private Bar, as well as VIP restrooms. You'll feel like a damn king and queen for just $20 more per ticket.
​Read up on the growing list of nosh-masters here, and the sips you can indulge in here. Of course with so much free-flowing spirits, you have to be over 21 to attend, and they ARE checking IDs.
Pro Tips to Help You Navigate The Morning After
Wear a cross-body purse (if you need one at all) so both hands are free​. Arrive at least half an hour early before your start time so you are close to the front of the line to get in (even if going VIP). Bring a couple of baggies in case there are cookies/dessert samples that you just can't fit in—you can pack one or two away for later. AND: The vendors work hard to cook and plate times 3000, and they do it so you get to know their skills and dishes—help keep it fun.
Gratuitous cocktail sample video to get you thinking BRUNCH ME, BABY!
As much as I love sharing fun places and fun stuff, the thing that gets my attention above all else is the next plate of something delicious. Since starting this blog in mid-2015, we've been invited to several (thanks, everybody!). Until we make those big dollah, dollah bills, y'all, this is why we do this—to share with you all these amazing events and places, and we get to eat for free. There, I said it. But we also get the chance to do our second favorite thing: give passes away to you guys. Stay tuned.